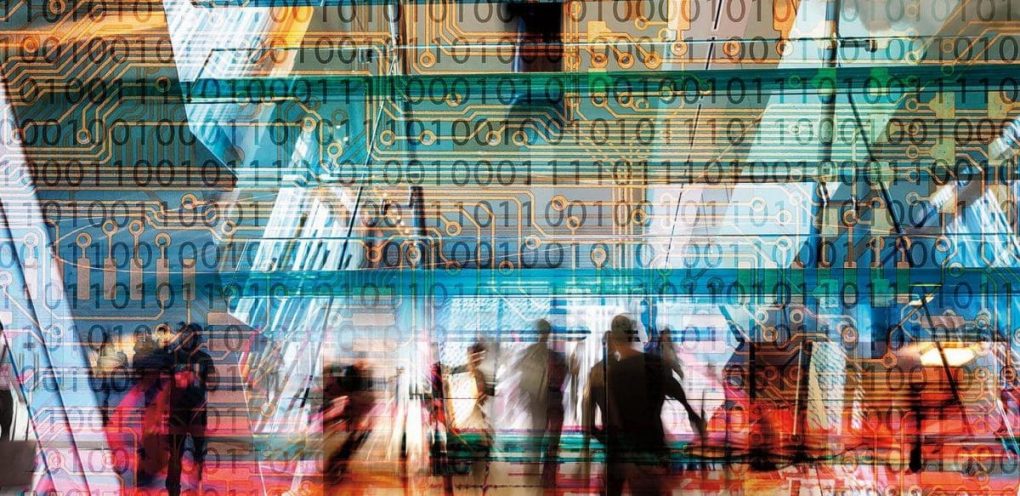 AML/CFT, Sanctions, Anti-Corruption
MassPoint works with banks, other businesses, charitable organizations and other non-profits, and individuals to navigate and comply with U.S. laws and regulations and international standards in the following areas. In addition, the Firm provides regulatory counseling and compliance services to DC Metro Area banks on issues arising under relevant state law and federal law as applicable to local and regional banks.
Anti-Money Laundering (AML)

Counter-Terrorism Financing (CFT)

Due Diligence (Politically Exposed Persons & State-Owned Enterprises)

U.S./OFAC Economic Sanctions

Anti-Corruption/Bribery

BSA/AML/Patriot Act Legislative Tracking & Analysis

Money Transmitter/Money Services Business State Law Licensing & Compliance

Maryland, DC & Virginia Banking Regulation & Compliance
Read about MassPoint's approach AML/CFT and related regulatory counseling and compliance, including the Firm's customized bank regulatory compliance services, here.
Managing Legal Issues and Risk in Uncertain Markets
MassPoint's Principal, Hdeel Abdelhady, has extensive experience handling matters in and involving markets that present material legal, political, and other risk and uncertainty. MassPoint works with clients to manage legal, business, and other risk in uncertain or rule of law-deficient markets. The firm provides the following services, among others:
Contractual Risk Mitigation Measures
Market, Asset & Transaction Risk Insurance
De-risking Strategies
Third-party Vendor Risk Management
Sub-national & Asset/Sector-Specific Due Diligence
Due Diligence
International Trade Transactions & Compliance
MassPoint works with clients to negotiate, structure, and document international business transactions, achieve trade compliance, and develop or improve CSR and ESG protocols in the context of cross-border business. The Firm's International Trade and Transactions services cover the following areas.
International Business Transactions
International Trade Compliance
Export Controls & Economic Sanctions (OFAC, ITAR, EAR)
Foreign Corrupt Practices Act (FCPA)
International Anti-Corruption/Anti-Bribery Standards
Politically Exposed Persons Protocols & Risk Management
State-Owned Enterprise Protocols & Risk Management
Guidelines for Multinational Enterprises Compliance
Corporate Social Responsibility (CSR)
Environmental, Social & Governance (ESG)