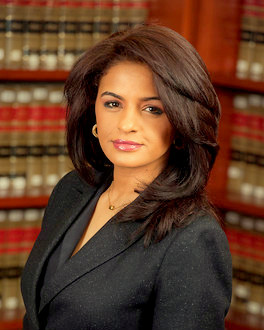 Hdeel Abdelhady Q&A With Accuity: Sanctions Trends, Enforcement, and Lawyers as Gatekeepers
In the first installment of a two-part Q&A, MassPoint's Hdeel Abdelhady shared her insights with Accuity on international sanctions, enforcement trends, and lawyers as gatekeepers of financial system integrity. Read the Q&A here.
For more economic sanctions insights, view MassPoint's blog and publications.