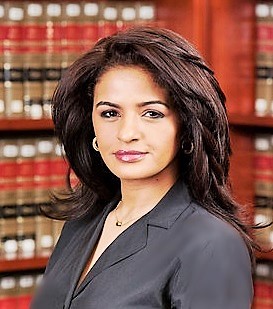 In a two part RegTech podcast, MassPoint's Hdeel Abdelhady talked with Accuity about issues of financial crime, due diligence, and related issues around lawyers as gatekeepers of the financial system. Ms. Abdelhady, MassPoint's founder and principal attorney, covers sanctions, anti-corruption, anti-financial crime (e.g., AML) in her practice, and has served on the American Bar Association's Task Force on Gatekeeper Regulation and the Profession. Click to listen to part 1 and part 2 of the Accuity RegTech podcast with Hdeel Abdelhady.
For related MassPoint content, browse MassPoint's AML, Sanctions, and Anti-Corruption publications.
Thanks to the Accuity RegTech team for an engaging discussion.