About
MassPoint PLLC is a boutique law and strategy firm that works above silos and collaboratively with clients to solve legal problems, manage risk, and seize opportunities in a rapidly changing, interconnected world.
Recognitions
-2017 Finance Monthly Global Awards Corporate Law Firm of the Year, USA- MassPoint PLLC
–2016 Who's Who Legal, Corporate M&A and Governance- Hdeel Abdelhady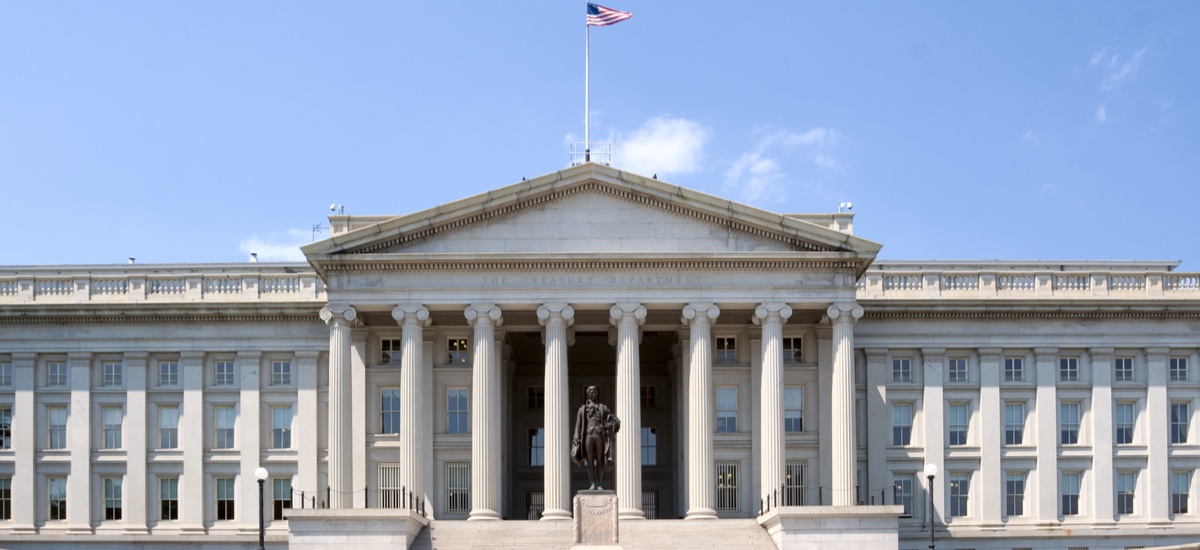 April 28, 2021
Several pieces of legislation are pending in Congress to more comprehensively shore up the U.S. position in the U.S.-China technology race. The Strategic Competition Act of 2021 illustrates clearly the official U.S. view of academia's role in the U.S.-China technology race, and the links between U.S. policies and legal measures to regulate foreign access to U.S. science and technology within and across the private, public, and academic sectors.