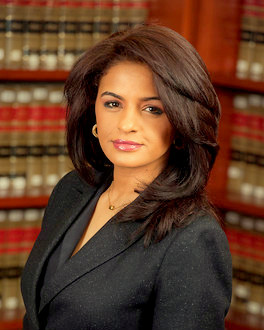 What Lies Beneath – Critical Minerals, Trade Policy & National Security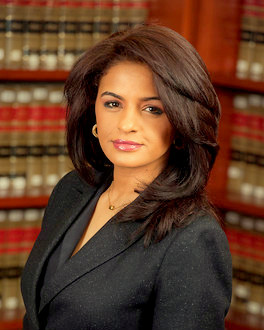 Non-fuel minerals like cobalt, graphite, rare earth elements, and tungsten are and have for years been essential inputs in the manufacture of consumer electronics, electric vehicles, medical devices, and defense articles. The U.S. government and foreign authorities have long understood the strategic significance of these natural resources and have taken some measures to encourage their availability in sufficient quantities to domestic industry. The Trump Administration and foreign governments, along with the technology industry and manufacturers more generally are appear increasingly attuned to supply chain issues, including risk, surrounding critical minerals.
With a panel, MassPoint's Hdeel Abdelhady will discuss the role of critical minerals in modern manufacturing and supply chains, recent U.S. and international developments, and the nexuses in the United States between critical minerals, international trade policy, and national security.
This program will be held in January 2019 and further details will be available at the American Bar Association's site. View the program description here.
---
RELATED MASSPOINT PUBLICATIONS

Critical Minerals: Where National Security, Trade and Environmental Laws Will Meet
Canary in the Cobalt Mine: Glencore Corruption Probe May Not Be a One Off
BIS Opens Rulemaking on Emerging Technologies Export Controls- Analysis
After Cobalt Heist, Review Minerals Transit, Storage and Insurance Practices
Afghanistan's Minerals and Mining Sector: Try a Localized Approach to Law and Regulation
Trump Administration Targets Chinese Dominance, Corruption in Africa