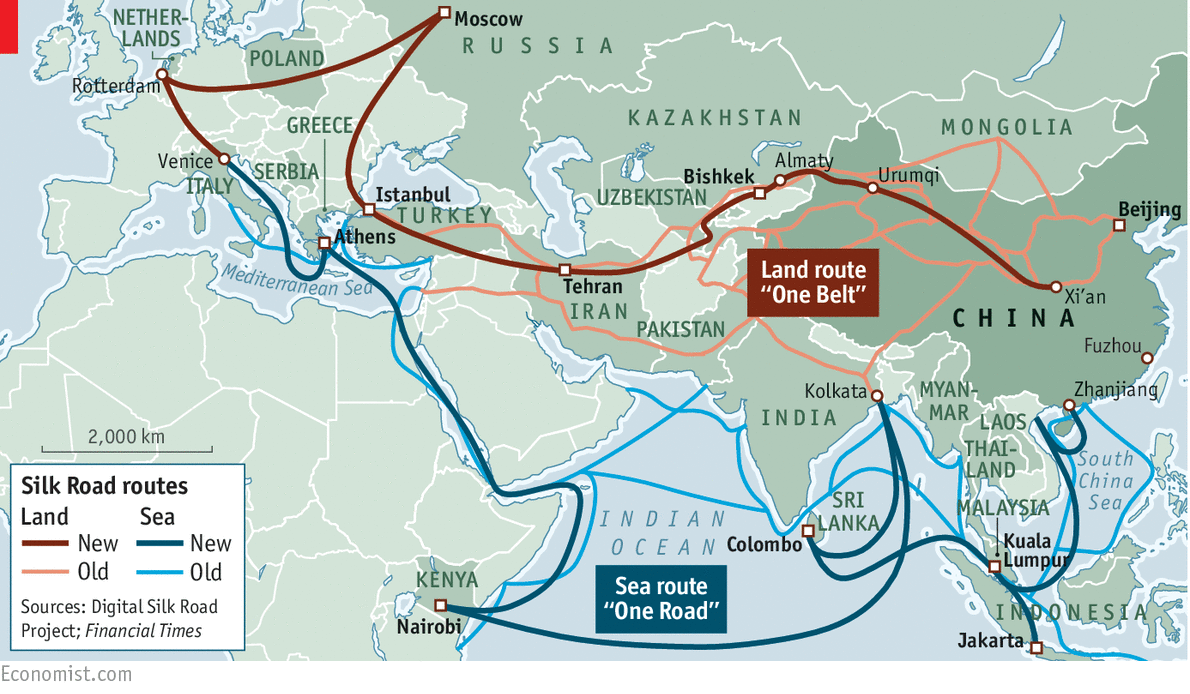 Notice and Disclaimer
This publication is provided for informational purposes only. This publication is not intended, and should not be construed or relied upon, as legal or other professional advice. This publication may be Attorney Advertising under applicable rules of professional conduct.
Copyright © 2017 MassPoint Legal and Strategy Advisory PLLC. All rights reserved.