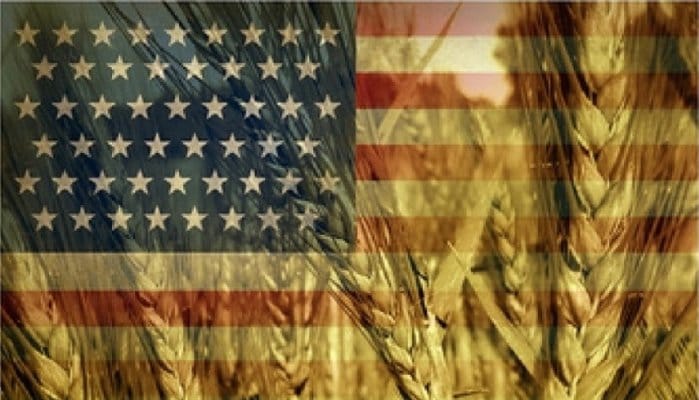 NOTES
[1] Smithfield was before the transaction the world's largest pork producer and processor. See, e.g., David Kesmodel, Bringing Home Pork's Bacon, Wall St. Journal, January 8, 2013. Shuanghui International Holdings Ltd reportedly acquired Smithfield through a Cayman Islands company. See, e.g., David Barboza, Chinese Bid for U.S. Pork Had Links to Wall Street, N.Y. Times, June 2, 2013 (reporting that nearly half of Shuanghui's shares were controlled by a "group of savvy investors and global deal makers who hold a substantial stake in the Chinese company: Goldman Sachs, CDH Investments, Singapore's sovereign wealth fund and New Horizon Capital."). Shuanghui reportedly was, at the relevant time, the majority owner of "the actual Chinese meat processor" Henan Shuanghui Investment and Development. Simon Rabinovitch, Is China's US pork play just a PE ploy?, Financial Times, June 5, 2013 (discussing one commentator's analysis of the deal as a leveraged buyout).
[2] See, e.g., Charles Wilbanks, Smithfield: The Controversy Simmers, CBS News, July 20, 2013 ("Critics [of the deal] range from members of Congress and environmentalists to food safety advocates and hedge fund managers who think they could make more money under other scenarios.").
[3] See, e.g., Nathan Halverson, How China Purchased a Prime Cut of America's Pork Industry, Reveal (The Center for Investigative Reporting), January 24, 2015 [hereinafter "Halverson"] ("The takeover, valued at $7.1 billion, remains the largest-ever Chinese acquisition of an American company.") and Michael J. De La Merced, U.S. Security Panel Clears a Chinese Takeover of Smithfield Foods, N.Y. Times, September 6, 2013 ("Smithfield Foods won national security clearance on Friday for its proposed $4.7 billion sale to a Chinese meat processor, overcoming one of the biggest obstacles to a takeover.").  This premium raised suspicion as to Shuanghui's (and China's) non-commercial motives, as discussed below.
[4] "Syngenta . . . generates about one-quarter of its sales in North America, where it is a top pesticide seller and supplies an estimated 10% of U.S. soybean seeds and 6% for corn." Jacob Bunge, Lawmakers Raise Concerns About ChemChina's Purchase of Syngenta, Wall Street Journal, March 23, 2016. ChemChina Offers Over $43 Billion for Syngenta, Bloomberg News, February 3, 2016.
[5] ChemChina Offers Over $43 Billion for Syngenta, Bloomberg News, February 3, 2016.
[6] It is well known that Chinese outbound investment has been on the rise in the last several years, including investment in the United States, and has been met with resistance by some government and other constituencies in the United States and elsewhere.
[7] CFIUS is a multi-agency committee that is chaired by the Secretary of the Treasury. CFIUS "has only one purpose: to review the potential national security effects of transactions in which a foreign company obtains control of a U.S. company. CFIUS does not consider broader economic or policy concerns when reviewing foreign investments." United States Dept. of the Treasury, CFIUS at a Glance, February 19, 2013.